Welcome to Suburbia North Animal Hospital!
Suburbia North Animal Hospital is a well-established, full-service, small animal veterinary hospital providing comprehensive medical, surgical, and dental care. We provide a broad spectrum of diagnostic procedures through in-house testing and the use of outside laboratories. We also specialize in canine reproduction.
At Suburbia North Animal Hospital we strive to offer not only sound advice but also optimal veterinary care, thus allowing you the enjoyment of your companion for a maximum number of years. Our job is not only to treat your pet when he or she isn't feeling well, but also to help you learn how to keep your best friend happy and healthy. We have so many clients that have been with us for 20 years or more. We want every client whether new or old to feel like they are in a warm, pet-loving environment surrounded by friends.
Please take a moment to call us today at (281) 443-2362, to learn more about our veterinary practice and to find out more information about how Suburbia North can serve the needs of you and your cherished pet.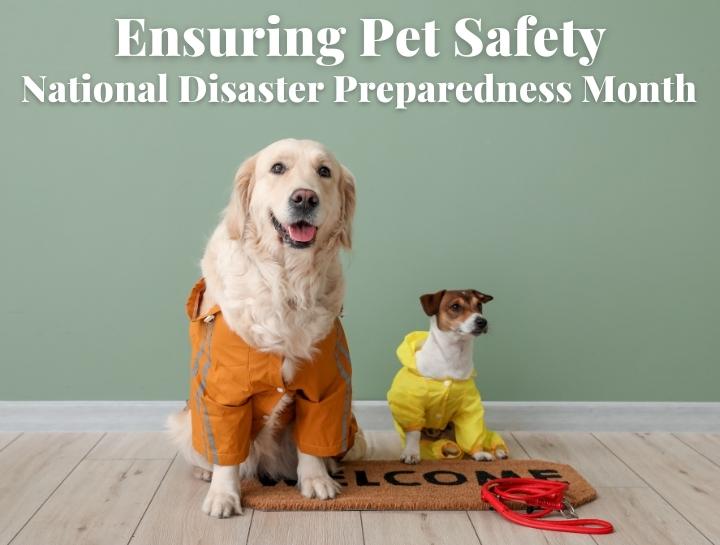 Ensuring Pet Safety: National Disaster Preparedness Month
This month, the focus extends beyond human safety to the well-being of our four-legged companions.
Suburbia North Animal Hospital acknowledges the importance of proactive planning for our beloved pets during crises, from natural disasters to unforeseen emergencies. This entails creating a comprehensive disaster preparedness plan, including medical supplies, food, water, identification, comfort items, and evacuation strategies.

Learn More »
Our Clients Love Us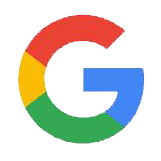 4.6
Rating on
Google Reviews!